Home
</p>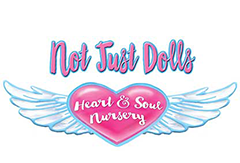 ---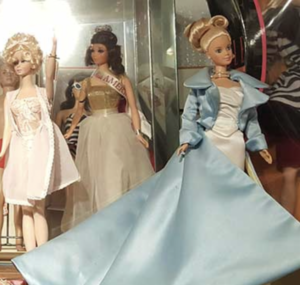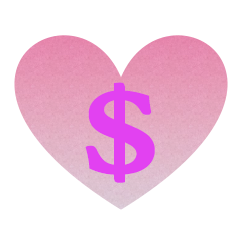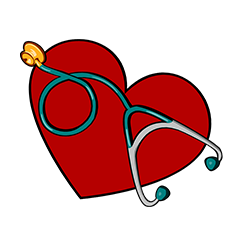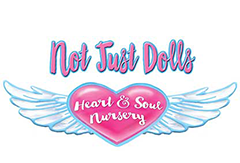 ---
Recent Products
---
Brandi Simpson recommends
My mom and I have purchased 5 dolls from her! We will always return!!! She is the sweetest and super talented. What an amazing experience. You can tell she loves what she does! We ended up making some modifications and gladly paid the extra to support her local business. She treated her baby like she was real and my daughter will never forget this experience! She is out of tonight and will be coming home soon! Could not be happier!
Kalina Noland recommends
I had the best experience EVER when I ordered two dolls from this shop. I received the best customer service! She helped me pick out the most adorable babies and she communicated with me during the entire process to make sure I was happy and to make sure I received the dolls on time. I will recommend this store everyone who is looking for a doll! And when I got the dolls, I was blown away by how beautiful they are! Pictures do not do them justice. They have the prettiest faces, and their hair looks real! My daughters will be so happy Christmas morning!!
Leslie Canterbury recommends
Did an absolute amazing job at restoring 3 of my daughter's old Lee Middleton dolls so I can now give them to her daughter's to play with.
Thank you so much!
Vanessa Duong recommends I have a childhood doll that had been loved almost to pieces. I took her in for repairs and she looks almost new again! Super fast service, great quality, and top notch customer service. I am so relieved that my childhood doll will last many more years in the hands of my young daughter all thanks to Suzanne at Not Just Dolls.
Tomora Peterson recommends
The entire experience was amazing!!!! Suzanne was very helpful in making sure we picked the right baby for our daughter!!!! Thanks to her, our daughter got the sister she wanted for her birthday!!!!! Baby Mia now has a loving family! I won't buy babies from anywhere else, this is the place to go!!!Highly recommend!
Dr. Suzanne quickly restrung my worn Madam Alexander's & return them to me in fantastic condition. She also located shoes for two dolls, so their outfits are finally accessorized properly. Thanks again, I am very pleased with the work done.
Lindsay Hayward recommends
Had to get my American Girl Dolls hair replaced. It was an original doll so I couldn't go to the store and just get the head replaced. Not Just Dolls went over an beyond and even gave my doll curly hair. I am beyond impressed with the customer service, quality of the hair, reasonably price, and quick service she gave. I will only be coming here for doll hospital help she really knows her stuff and treated my doll as if it was hers.
---
---