Home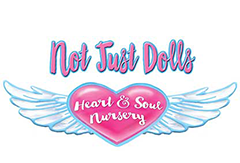 They're Not Just Dolls –
They are your friends forever.
---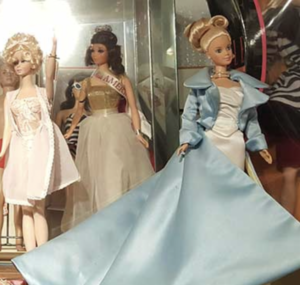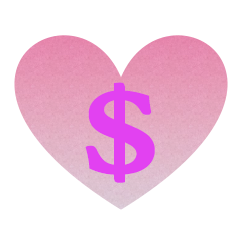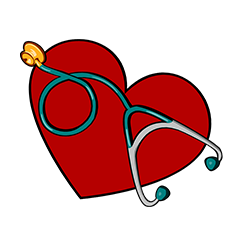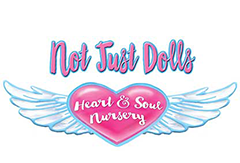 ---
Recent Products
---
December 17, 2018
Suzanne is an expert! Not only has she been in the business over 30 years, but she's constantly has generational customers coming back to purchase from her. That speaks volumes for her care and service to her customers! I've bought several dolls from her for my own nieces and she's always gone above and beyond to make sure they LOVE them. Suzanne won't just become your doll provider for life, she'll also become your friend!
December 22, 2017
After searching and searching on line for MONTHS, my daughter fell in love with an Ashton Drake. They contacted me 3 days before Christmas and said it wouldn't be here on time after promising it would. I scrambled and found this shop and we got an appointment to come see the dolls the same day!
After about 20 minutes my daughters decision was final! And it turns out, the face mold was from the same doll she had been in love with!!! Such a neat surprise.
What an amazing experience. You can tell she loves what she does! We ended up making some modifications and gladly paid the extra to support her local business. She treated her baby like she was real and my daughter will never forget this experience! She is out of "surgery" tonight and will be coming home soon! Couldn't be happier!
March 13, 2018
Had to get my American Girl Dolls hair replaced. It was an original doll so I couldn't go to the store and just get the head replaced. Not Just Dolls went over an beyond and even gave my doll curly hair. I am beyond impressed with the customer service, quality of the hair, reasonably price, and quick service she gave. I will only be coming here for doll hospital help she really knows her stuff and treated my doll as if it was hers.
---
---