About us
Welcome to Not Just Dolls &
Our Heart & Soul Nursery

Changing the world one baby at a time.
Serving the Dallas Ft Worth Area for 25 years.
If you don't see what you want, contact us. I bet we have it.
Â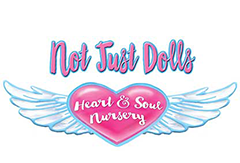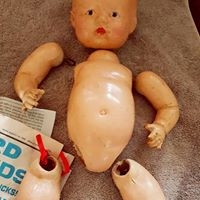 Dr. Suzanne can fix just about any doll, old or new.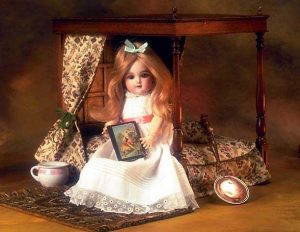 Visit us at First Monday Trade Days in Canton Texas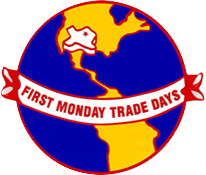 Arbor 1 Space 14-16 every month.
It's that gigantic flea market everyone's been talking about!!!!
At our store in Canton, you'll find: Ashton Drake So Truly Real Babies, Berenguer, Reborn Dolls and Reborn Supplies, Doll kits, Madame Alexander dolls: New and Old, Lee Middleton dolls: Limited Editions, Retired, Breath of Life Babies, Play Babies, Doll clothes, and doll accessories. Barbie Dolls and Collectibles: New and Old Barbie Dolls and Barbie gift items. Doll Furniture, Doll Stands, and Doll Clothes. Robert Tonner Dolls: Tyler Wentworth Ready-To-Wear Boutique Collection, 16-inch Fashion Model Tyler and Sydney doll, Mary Engelbreit and Betsy McCall, Toni, Wizard of Oz Collectibles, Patti and Peter Playpal, Muffy VanderBear, Raggedy Ann and Andy, Effanbee: Wee Patsy, Patsy, and Brenda Starr, Ginny Dolls and Ginny doll Clothes, Corolle, Marie Osmond dolls. 18-inch American Girl size doll clothes, doll furniture, and doll accessories. Not everything is on the website.
Our History: NOT JUST DOLLS was established in 1988. Our mission is to help you find the perfect doll (or friend) today and that it be a treasured keepsake for tomorrow.
We named our store NOT JUST DOLLS because they are our little friends (or people), they're "NOT JUST DOLLS". We want you to find the perfect doll, whether it be a gift for someone else, a child, or your collection.